Live In The City? These Cars May Be Perfect For You
While driving within the city limits is a lot more restrictive and, honestly, annoying than having the freedom of a highway, it can be made a lot easier if you choose the right car for you.
A preferable vehicle should be small, easy to maneuver with and offer both decent performance and excellent fuel economy. These are the cars that you should at least give a decent look at if you are looking for a new vehicle for yourself.
 Chevrolet Volt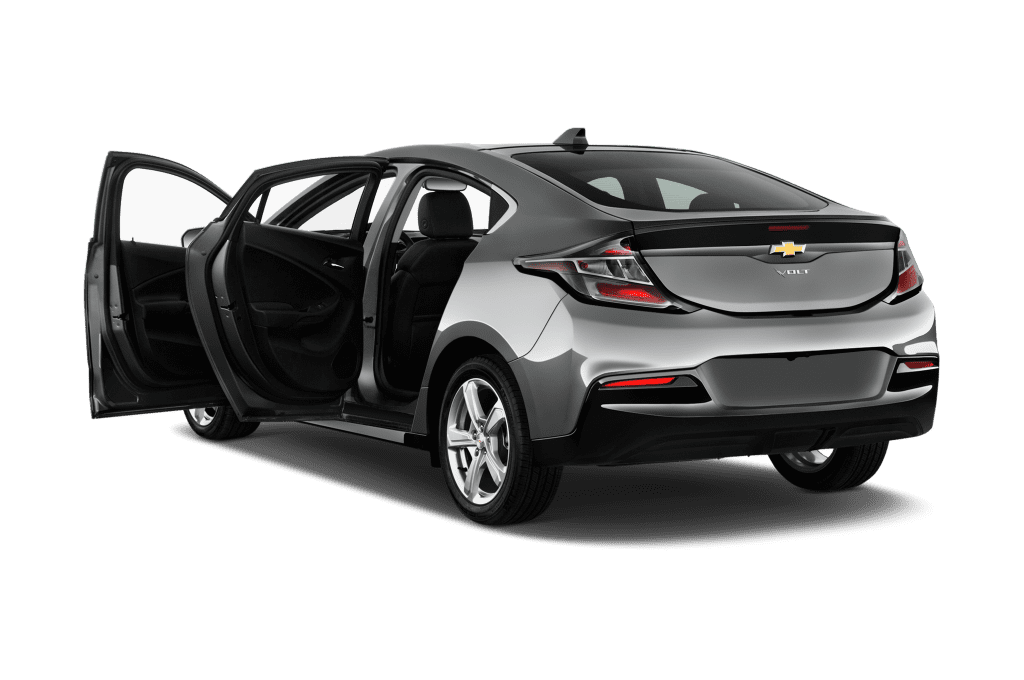 The year 2017 is the second year of Volt's second generation, and it is a beautiful car to drive. It boasts an all-electric range of 53 miles. However, the electric range comes with protection from panic attacks about your range because it has a backup engine that works on gas.
Another fact that should alleviate your anxiety is that it got a perfect 10/10 score for safety. It will give you instant acceleration as well as impressive drive economy. It is definitely a top-notch car for city driving. However, the car has its flaws, and one of them is the fact that it lacks space for those who sit in the rear so it will be impractical to use it as a "people-mover" and should be used mostly for commuting.
 Kia Soul
Kia Soul is a beautiful combination of a car and a larger vehicle. It provides the maneuverability a car should offer great passenger and cargo space. It is a highly reliable car with great safety scores. Another thing that might help you choose this car is the how little money it costs. The manufacturer's suggested retail price starts at only 16,100 dollars. This makes Kia Soul an awesome multi-purpose vehicle that is rather affordable.
 Toyota Prius
We all know how popular of a car Prius is. And it comes with a reason. Prius has always been one of the best choices for those who are stuck in urban environments most of the time. While it doesn't offer as much of an all-electric range as a Chevrolet Volt, it still comes with perfect safety ratings and is incredibly comfortable. Even if it is less than half, 25 miles of all-electric range is nothing to sneeze at. Being a hybrid, you still have the security of a gas engine.
 Chevrolet Bolt
Chevrolet bolt is a long-range electric car. It offers everything you need for city driving, and the fact that it comes with a range of 230 miles between charges means that you never have to charge it anywhere but at home. It is spacious, comfortable and very fun to drive. Bolt handles perfectly and offers instant acceleration. Also, being the high-tech car that it is, it includes a lot of tech features like a rearview camera mirror and a huge touchscreen.
 Smart Fortwo
Smart cards have been widely known as city cards since they started coming into the market. Fortwo is designed specifically to be perfect for urban environments. As its name implies, this car will only seat two people, but it feels so good to know that you can drive it like a go-kart. As you have probably guessed, the fuel economy is incredible as you can squeeze out almost 40 miles per gallon out of this car. You can get it for around 16,000 dollars if you look around for a cheaper deal. Of course, apart from commuting, it does not offer a lot of uses. However, what it does, it does best. You can always invest in a convertible for an extra enjoyable ride.
 BMW i3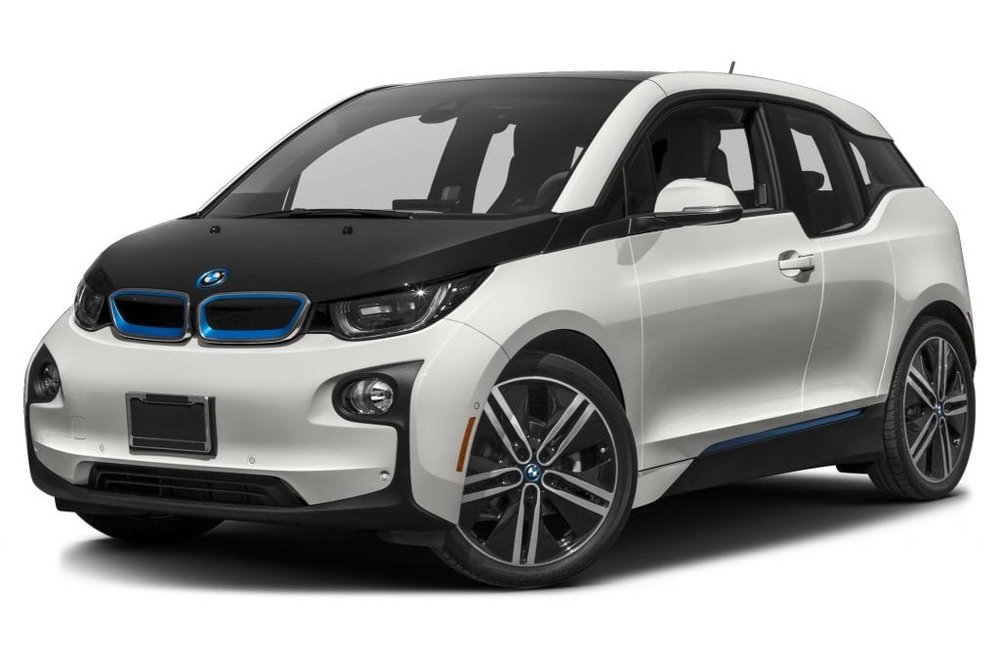 Anyone looking for a perfect city car should take a look at i3. It covers all of the bases that you would want. For instance, it gives you incredible acceleration, fuel efficiency that blows most other cars out of the ring, and good handling. The small size of this car will let you navigate through tight spots easily and still leave you with decent (but not great) cargo space.
 Buick Encore
The Encore will provide you with outstanding maneuverability while boasting a small carbon footprint. Also, by purchasing this car, you will benefit from its impressive size. It gives you great passenger space and adequate cargo capacity. Many people believe that the engine for the base model is underpowered, but that should not bother those who plan to drive it in the city. If you really do want more power, you can upgrade it to a larger engine that generates over 150 horsepower.