5 Ways to Make Some Money Online
You may already have a stable job that pays well, but money is finite and goes away quicker than it came. In short, money is never enough. As soon as your paycheck comes, it is split into rent, loans, bills, etc.  Therefore, it is essential to have an additional source of income. Learn how to increase your financial income by making some money online.
"Life started getting good when I started making money"

 Find Websites That Pay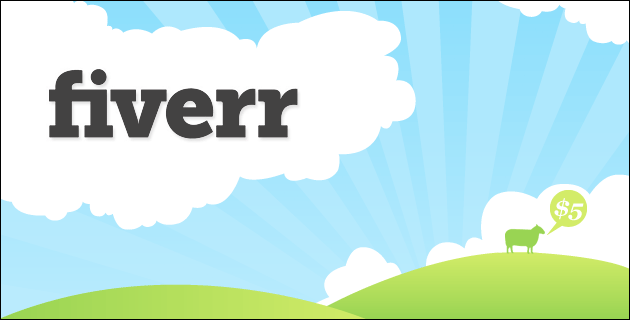 There are many scams out there, but there are genuine sites that pay. These will give you money (for real) or some form of compensation for such things as surveys, reviews, or testing their products. Some of these legit websites are: 
 Fiverr
This is a great platform on which you can make some money by doing gigs for $5. This may seem a small amount, but if you can handle around 20 gigs per day, that is $100! For instance, if you are an artist, you can sell your work at $5 on Fiverr.
 

Swagbucks

 
Swagbucks lets you earn money by taking surveys using their search engine. You'll be given a corresponding amount for every survey that you take. Even if it doesn't make you rich instantly, you can surely earn some money as your part-time job.
 99Designs 
If you're an artist, an engineer, or a graphic designer, this is a perfect site for you. There are thousands of jobs here from businesses that are in need of a logo, a header, structural designs, and blueprints. You can earn as much as $100 for every single design depending on your bid.
 Freelance Writing    
If you love writing, it is advisable that you take a freelance writing job because freelance writers are in high demand. Freelance writers are responsible for uploading and updating websites and social media accounts. You can even do this full time. You charge your clients depending on your experience. 
 Sell Your Stuff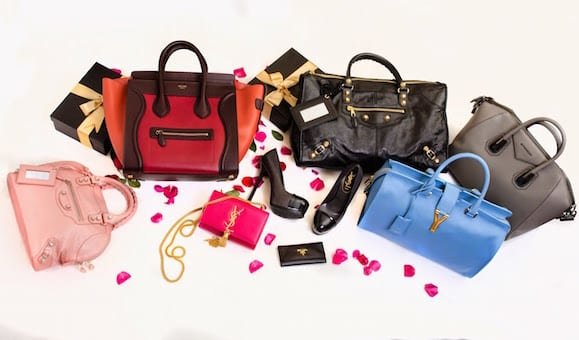 If you have any items in good condition but you no longer need, why don't you sell them online? That way, you will declutter your home to have more space for new stuff while earning money. You can set up a virtual shop on websites such as eBay, Amazon, and Etsy among others depending on the products you want to sell. You might need to have a credit or debit card or a Paypal account to receive payments.
 Affiliate Marketing
This involves setting up a blog to market goods or services on behalf of a company. Once someone buys these, you get a percentage of the amount they pay. It might be tasking in the beginning but ones you are in, you earn cash passively.