What You Need To Know About Car Rental Insurance And Collision Damage Waiver
When you're driving a rented car, you are liable for any damage you cause to it. Luckily, there are ways to limit your financial risks in case of an accident. When you rent a car, most of the time, the cost of the rental includes basic and mandatory liability coverage for accidents that can cause damage to anything or anyone outside of the car. The car rental company will probably offer additional insurance, but you should only get this if you think it's necessary.
One of the additional insurance options you're offered is CDW or collision damage waiver, and this insurance covers you in case the car gets stolen or damaged. You can purchase this through the car-rental company, but keep in mind that even though it's easier, this option is more expensive. The cheaper way to go about it is to use your credit card's coverage. It's important to remember that this insurance only covers the theft of the car itself, not if anything from the car gets stolen.
Let's take a look at these two options:
 
Car-Rental Company CDW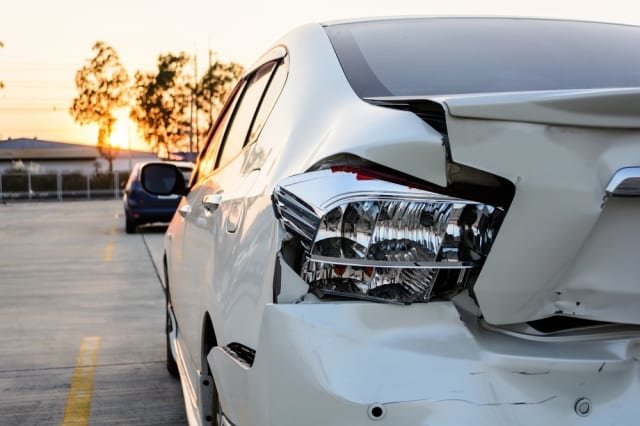 If you want to purchase CDW from the car rental company, you'll find it in the quoted prices under "inclusive" rates. However, you have to keep in mind that this coverage isn't insurance; it's a waiver. With it, the car rental company only reduces the deductible instead of eliminating it completely. CDW covers most parts of the car in the case of a crash, but you should check the fine print when getting one as some of them don't include coverage for the windshield, windows, side mirrors, interiors, roof, tires and undercarriage. 
The cost of CDW is about $10 to $30 a day. However, sometimes, it can be less when it's combined with theft/loss insurance. The insurance is often cheaper if you pay for it when you book it upfront rather than when you pick the car up. What's important to remember is that when you rent a car while you're in some countries—for instance, Italy and Ireland—you don't have a choice from who you want to purchase the CDW. You have to get it from the car rental company. So when you're trying to decide on a car rental company, especially in Europe, check and compare rental options online. Some companies include their CDW in their basic rates, that means it's mandatory, and you can't decline it.
 
Credit-Card Coverage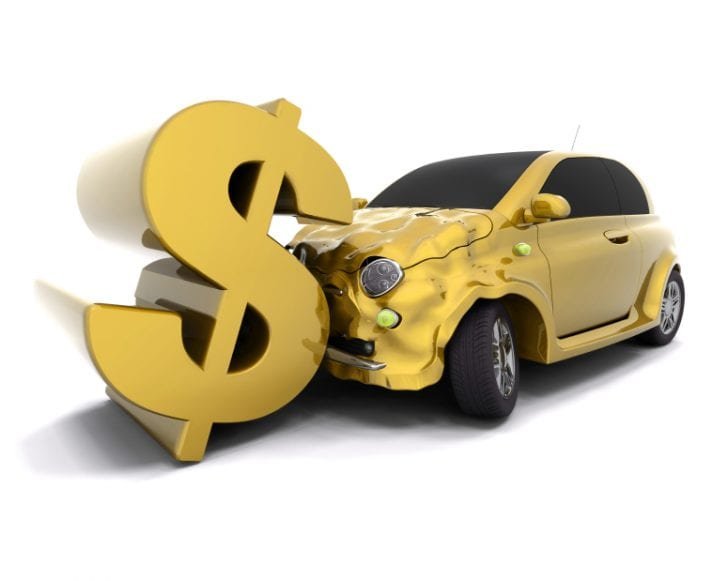 The alternative option to buying it from the car rental company, credit card company CDW is definitely the more affordable option. You first have to check with your credit card company if they offer CDW. However, those that do probably offer zero-deductible coverage for free. Therefore, if the car you've rented was stolen, damaged or you've done damage to something with your car, the credit card company will cover all the costs you're liable for.
Of course, it would be harder to deal with the credit card company if you were in an accident than it would be dealing with the car rental company; it requires a lot of paperwork. Therefore, before you decide on renting a car and paying for the CDW through the credit card company, first make sure that your credit card company offers this service. One more thing to see is whether buying the CDW from the car rental company is mandatory. If it's not, don't forget to explicitly say to them that you won't be needing it.
 What to look out for
Get a complete description of what type of coverage your credit card company offers. What parts of the car aren't covered by the insurance? Which types of vehicles that are acceptable? What is the highest reimbursement allowed?Because if it's lower than the rental company's CDW, you won't be able to use the one offered by the credit card company. There are a few more details you have to know, for example, how many days will you be renting the car, how many people will be driving it and the country where you're traveling is acceptable for the coverage.
Knowing all of this, try to make a good and responsible decision about your insurance. And whatever you do, don't avoid getting it because if you're in an accident and don't have coverage, it will be a nightmare.