Best Ways To Lead A Debt-Free Life
Leading a debt-free lifestyle may be difficult and sometimes impossible. However, many people have managed to lead a debt-free lifestyle throughout their lives. These people are of different ages and income levels yet they have managed to overcome this difficult task.
How did these people manage to lead debt-free lives while around 35% Americans are facing debt collections for unpaid mortgages, credit card balances, or utility bills? Since the primary focus of these people was to avoid incurring debt, they developed strategies that you can also use to live debt-free. What are these strategies?
What are these strategies? 
"A man in debt is a man in chains."

 Build a Large Savings Account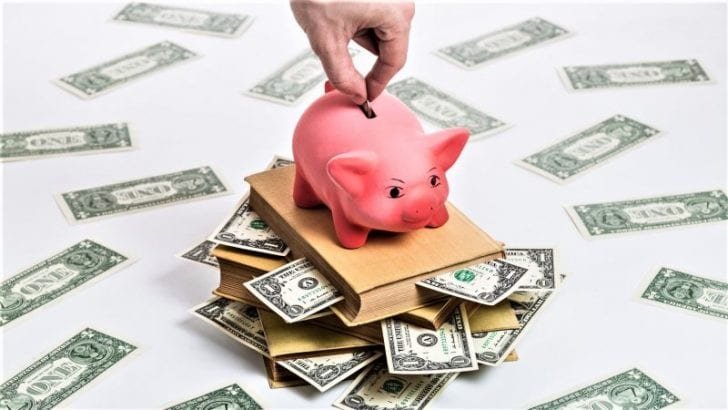 Building a sizable savings account is difficult, but it a necessity if you intend to stay out of debt. The savings account caters to unexpected expenses such as medical bills and car repairs. Savings are also essential for long-term expenses. If you don't begin saving at an early age, unexpected expenses will pose a threat to your debt-free existence.
 
Pay off The Entire Credit Card Transactions
When you receive your credit card statement, don't pay just the minimum required balance. Rather, make it a point to clear the entire balance as promptly as possible. Leading a debt free lifestyle does not mean you cannot use credit cards and. Therefore, you should not be afraid to apply for a credit card because it has various advantages. However, don't ever succumb to the offer of paying the minimum amount and leaving the rest for later. Credit card bills accumulate fast and also impose plenty of interest and finance charges. If leading a debt free lifestyle is your objective, you must always pay off the entire credit card transactions.
 
Don't Buy An Expensive New Car
Buying an expensive new car is beyond the means of most people in the world, and Americans are not an exception to this rule. Instead of purchasing an expensive new car, look for an inexpensive used car. Do some research to find a car that suits you and ensure that a mechanic evaluates it before you pay for it. The likelihood of you getting a good deal on an affordable car that which will last long is high. You can also opt for public transport if you are living in the city. However, for rural areas, it is advisable that you buy an affordable car.
 
Student Loans Are Not Only Way To Get Good Education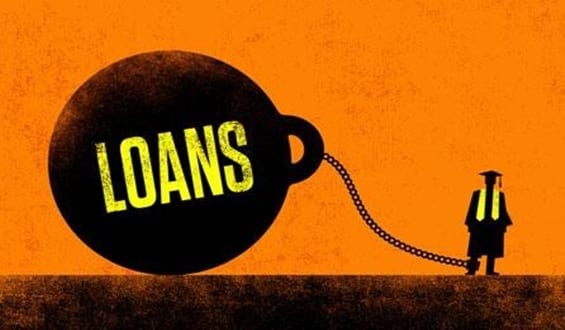 You can get a great education through various student loans. However, this does not mean that you cannot get a good education if you are unwilling to incur debt.
Many students have begun at a community college before proceeding on to a prestigious university. Although students who obtain loans cannot be blamed for their choice—especially if they are are taking specialized programs or are in a medical school—loans are presently exceeding credit card debt. Many other students are now looking to work their way through college.
If you follow these tips, you will have the luxury of leading a debt free lifestyle; you will never be saddled with debts.